Jamaica joins the 1980 Hague Convention on international child abduction.
Jamaica is the 97th Contracting State of the Convention of 25 October 1980 on the Civil Aspects of International Child Abduction.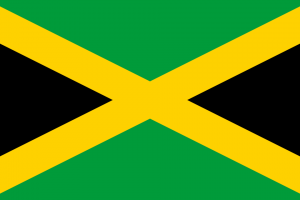 On 24 February 2017, Jamaica deposited its instrument of accession to the 1980 Hague Convention on the International Child Abduction, becaming the 97th Contracting State of the Convention.
The Convention entered into force for Jamaica on 1 May 2017. Jamaica has also appointed a judge to the International Hague Network of Judges (IHNJ) specialised in cross-border child protection and family law.
The designated Central Authority for the Convention is the Child Development Agency, based in Kingston.
In accordance with Articles 26 and 42 of the Convention, Jamaica declared that, in proceedings under the Convention, it shall not be bound to assume any costs resulting from participation of legal counsel or advisers or from court proceedings, except insofar as those costs are covered by its system of legal aid and advice.
When Italy will accept the accession of Jamaica, the 1980 Hague Convention will enter into force between the two countries.
If you need legal assistance about international child abduction in Italy, please contact us.
Please, see also:
International parental kidnapping in Italy
What can i do if my child was brought illegaly to Italy?
International Parental Child Abduction in Italy
Legal assistance in international child abduction cases in Italy
International parental child abduction from United States to Italy
Hague Convention of 25 October 1980 on the civil aspects of international child abduction
When the Italian court must refuse the return of abducted children
Italy increases the fight against international child abduction
The use of this content is permitted only by indicating source (link) and author