Extradition between Australia and Italy
International criminal attorneys in Italy.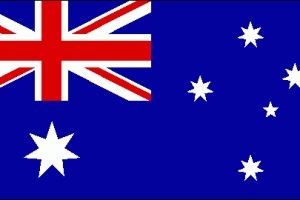 Italy and Australia have a bilateral agreement on extradition (the Treaty on extradiction signed in Milan on August 26, 1985 and entered into force in Italy with Law no. 12 of 1989).
According to the treaty, each Contracting Party undertakes to extradite the persons wanted by the requesting Party in order to subject them to a criminal prosecution or execution of a sentence.
Extradition is allowed for all crimes punishable (at the time of the extradition's request) with the imprisonment or other deprivation of liberty for a period of at least one year, or by a more severe penalty, under the laws of both Contracting Parties.
The extradition is allowed even for the offense of attempting to commit, or participation in the commission of an offense.
Extradition shall not be granted if:
a) the offense is a political offense;
b) the requested Party thinks that the request for extradition for a common crime, is presented for the purpose of prosecuting or punishing a person because his race, religion, nationality or political ideas, or the position of the person may be affected due to any of these reasons;
c) the offense is a criminal offense according to military law and is not provided by the ordinary criminal law;
d) a final judgment for the same offense was already given in the requested Party or in a third country;
e) the prosecution or the execution of punishment has lapsed because the passage of time according to the law of the requesting Party or the requested Party (prescription or statute of limitation).
Please see also:
Italian lawyers for Australians in Italy
The member countries of the European Convention on Extradition
What to do if you are arrested in Italy
Production, trafficking and illegal possession of drugs or psychotropic substances in Italy
For more information, please contact International Criminal Lawyers in Rome
The use of this content is permitted only by indicating source (link) and author