Lawyers for South Koreans in Italy.
Legal assistance for South Korean citizens and companies by Italian lawyers.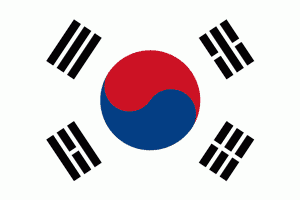 Santaniello & Partners is an Italian international law firm. Our main office is in the center of Rome, the capital of Italy. Our Italian lawyers are all English speaking professionals and authorized to practice law before all courts of Italy.
We can represent and advise South Korean citizens and companies in all fields of law, especially in the following matters:
- Enforcement of South Korean judgments in Italy
- Commercial Law
- Debt collection in Italy
- Tax Law
- International contracts
- Agency contract
- Sponsorship contract
- Family Law
- Divorce between Italians and South Koreans
- International Child Abduction in Italy
- Inheritance law
- Last will and testament in Italy
- Car Accident in Italy
- Car accidents involving pedestrian in Italy
- Claims for damages in Italy
- Medical malpractice in Italy
- Corporate Crimes
- Immigration and Emigration
- Criminal Law
- Drug Crimes
- Money laundering
- Extradition
- Transfer of Sentenced Persons
If you need our help for legal matters in Italy, don't hesitate to contact Lawyers in Rome
Please, see also:
English speaking lawyers in Italy
The use of this content is permitted only by indicating source (link) and author