Debt collection in Serbia
Legal assistance for foreign companies in Serbia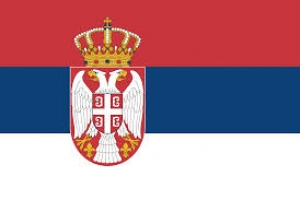 In these years Serbia has gone through a period of economic growth, during which the commercial relations with other countries have increased. Many European companies have chosen to relocate all or part of their business in Serbia, because attracted by favorable economic conditions, as well as by a quick and efficacious bureaucracy.
Thousand of European or American companies are importing from Serbia, or sending their goods in the heart of the Balkans, especially towards the Danube river ports and Free Zones of Novi Sad, Subotica, etc.
However, the development of trade relations between Serbia and the rest of the world has also caused the increase in disputes between Serbian companies and foreign operators. In most disputes, the goods are not sent to the foreign importer, or the supply is not paid by the Serbian company.
The Serbian legal system does not offer many ways out to the debtors. No limit is imposed on foreign companies to ask for the legal protection of their rights; the time and costs of the legal proceedings (including extrajudicial ones) are lower than those of other countries.
All these circumstances make the debt collection in Serbia very easy and convenient for the foreign creditor, unless such activity is carried out by serious professionals authorized to practice law in Serbia.
If you need legal assistance in Serbia, don't hesitate to contact us
Please see also:
Legal advice for foreign citizens and companies in Serbia
The use of this content is permitted only by indicating source (link) and author