Lawyers in India: enforcement of foreign judgments
Recognition and enforcement of foreign judgments in India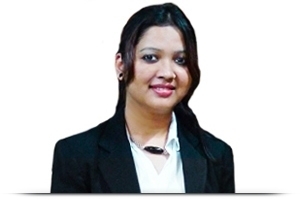 Under the Indian Code of Civil Procedure of 1908, there are two ways to apply for enforcement or recognition of foreign judgments in India.
The first concerns the judgments delivered by the courts of the countries that allow the execution and recognition on their territory of Indian judgments.
Currently, India recognizes the principle of reciprocity with the following countries: United Kingdom, New Zealand, Hong Kong, Malaysia, Singapore, United Arab Emirates, Trinidad and Tobago, Banladesh, Fiji, Papa and New Guinea.
For all other countries, the enforcement and recognition can only be ensured by establishing a lawsuit on the substance and the legitimacy of the foreign judgment.
It doesn't mean that the Indian Law can't recognize the value of foreign judgments, indeed these can also be recognized as evidence in the course of an Indian trial, but it will be necessary to prove their value even in India.
The enforcement and recognition of the foreign judgment must be claimed within 3 years from the date when they were delivered in the country of origin.
The recognition and enforcement are forbidden when:
- the judgment was delivered by a court without jurisdiction;
- the judgment has not ruled on the merits of the matter;
- the judgment was given in violation of international law;
- the judgment was given with fraud;
- the judgment is contrary to Indian laws.
By Chitranjali Negi
Lawyer of Supreme Court of New Delhi
If you need a legal help on Indian Law, please contact Lawyers in India
Please, see also:
How to open a company in India
Indian Copyright Law: easy steps to protect your work in India
The use of this content is permitted only by indicating source (link) and author