European Enforcement Order
EU procedure for the enforcement of court judgments on uncontested claims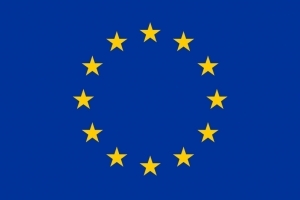 The European Enforcement Order (EEO), introduced by EC Regulation No. 805/2004, is a certificate which accompanies a member state's court judgment on an uncontested claim, in the other member states, seeking for its enforcement. When an European Enforcement Order is obtained, there is no need to obtain a declaration of enforceability in the member state where the enforcement is sought. The EEO allows an efficient and cheap enforcement proceedings avoiding the exequatur procedure, according to which the courts of the member state, where enforcement is sought, provide for declaration of enforceability.
There are some conditions and requirements to obtain an European Enforcement Order:
- Firstly, the Regulation applies in all member states (except Denmark) in civil and commercial matters, but doesn't apply to tax, customs or administrative law matters and questions about legal capacity, wills, bankruptcy or arbitration.
- The claim object of the dispute must be an uncontested claim for payment of a specific sum of money. A claim is uncontested when the debtor has expressly agreed to it by admission or he has never objected to it in any court proceedings.
- The judgment is certified as European Enforcement Order only when the court proceedings in the member state where the order is sought, has complied with certain procedural requirements. In fact, EC Regulation establishes minimum standards with regard to the service of documents, to ensure respect for the rights of defense. For a judgment is to be certified as European Enforcement Order, only the methods of service provided by the Regulation are allowed.
By Mr. Luca Santaniello
Lawyer at Santaniello & Partners
The use of this content is permitted only by indicating source (link) and author